Medical Grade Peek
See other Plastic Machining PEEK material
Plastic Machining Biomaterial Solutions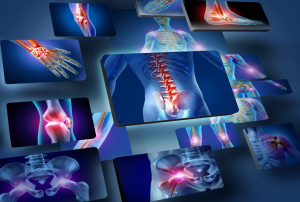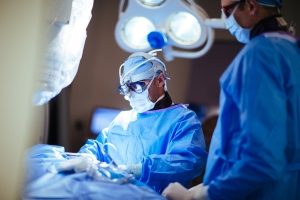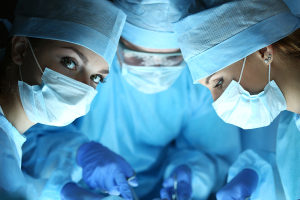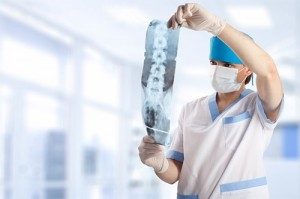 Welcome to where the PEEK biomaterials revolution began
Plastic Machining Inc. Life Science Grades (LSG) are designed specifically for the Medical, Pharmaceutical and Biotechnology markets. They save OEM's the time and costs associated with biocompatibility testing and regulatory approvals.
Medical metal parts have been used successfully for many years. However, they are not without their challenges – from breakage and screw loosening to accelerated degeneration at adjacent segments. The high stiffness inherent with all-metal constructs are believed to contribute to these clinical challenges and negatively impact patient outcomes.
In response, surgeons have indicated that a range of PEEK components would benefit patients. PEEK material machined from PMI are increasingly being used as an alternative in the medical field these challenges. These semi-rigid constructs bridge the gap between very stiff metal components, screw, and dynamic stabilization constructs. For more than a decade, PEEK Polymers from PMI have been utilized in medical procedures, predominantly in the form of load-bearing cases. Today, PEEK is the most popular biomaterial for interbody fusion devices for several reasons:
Mechanical strength
Modulus similar to cortical bone
Imaging compatibility
Bio-compatibility
Fatigue resistance
Application Overview
PMI's broad range medical materials, technology, and expertise enable manufacturers to advance care across many medical specialties.  Whether it's cardiovascular, dental, orthopedic, plastic or reconstructive surgery, ophthalmic, oncology, sports medicine, trauma, these are all areas for medical device manufacturers rely on PMI to offer a range of services from prototype to production, light assembly, to complete product development.
Proven Applications

Used to replace existing solutions made of stainless steel, Titanium and glass or ceramics
Dental instruments
Fixator equipment
Surgical grips
Targeting devices
Isolating parts
Endoscopic equipment
Minimal invasive products
Applications for tablet production
Sliding and wear parts for pharma handling and packaging
Anaylitical and diagnostic equipment
Biotechnology and laboratory equipment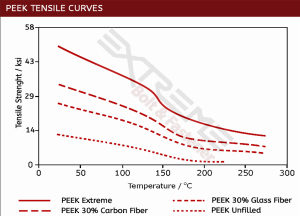 Decades of Meeting Customers High Performance Requirements